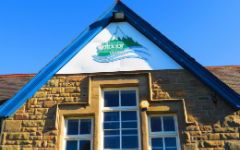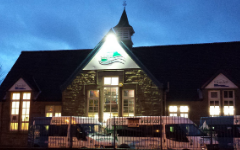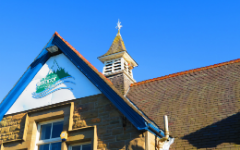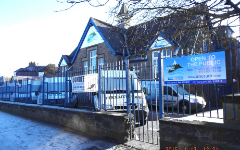 About Us
Experience the excitement of adventure activities with Ancrum Outdoor Centre. We offer great taster sessions, days out, skill development courses and coaching awards for people of all ages and abilities.
Over the past 40 years, our Centre has introduced thousands of people from Dundee, Tayside region and beyond to the thrill and excitement of many land and water based adventure activities and inspired people to find their sense of adventure.
Whether you are planning a special fun and memorable event for family and friends or looking to do something adventurous for your group, club, cadets, professional organisation or workplace, we can help you tailor your very own package which will always be great value for money.
We set really high customer service standards and will always go the extra mile to ensure your group have the best fun and safe time with us.
We offer a wide variety of public courses in our calendar section and we offer private bookings for friends, family and groups to create so you can have your very own bespoke adventure experience. To do this, simply give the Centre a call, Tel 01382 435911 and we will help you book up.
Our instructing team are at the top of their game and are highly experienced and qualified. We hold full Comprehensive Public & Employers Liability insurance and all activities and venues are fully risk assessed in order to make our activities safe and enjoyable.