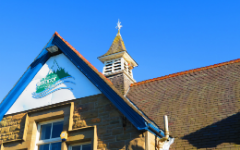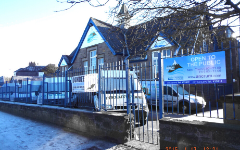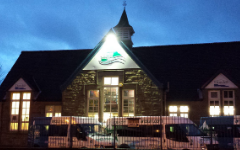 Contact Us
If you can't find what you are looking for on our website or would like a quote please email us at ancrum.centre@leisureandculturedundee.com or phone the Centre on 01382 435911. 
Please note: Our emailbox is monitored from 9am to 5pm, Monday to Friday and we will try to respond to your email as soon as possible.
View our Google Reviews.
Find Us
Ancrum Outdoor Centre
10 Ancrum Road
Dundee DD2 2HZ
Email: ancrum.centre@leisureandculturedundee.com
Tel: 01382 435911
Our office opening hours are:
9am to 5pm, Monday to Friday
View our Terms of Business here
View the AccessAble accessibility guide for Ancrum Outdoor Centre
Downloadable Forms