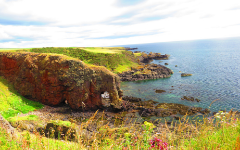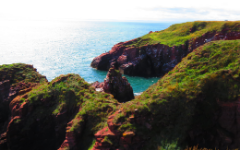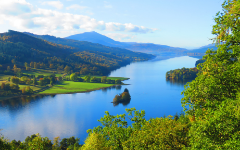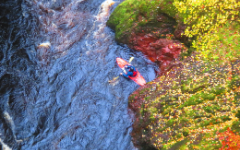 Here at Ancrum Outdoor Centre, we pride ourselves in making special, memorable and fun experiences for all our customers. To achieve this, we have spent many years building an enviable reputation as an industry leader and our success comes from our continuous investment in all our staff at the Centre to achieve their career goals and developing a flexible workplace culture based on support, training and development.
As a result, we have instructors who are at the top of their game who have a vast amount of experience and qualifications that equip them to deliver the very best in Adventure Activity experiences at some of the most amazing activity venues that Scotland has to offer.
Our bespoke and tailored taster sessions are designed with your requirements at the heart of the activity design. So, we simply get you to tell us initially what type of activity you are interested in from our vast range on offer and for how many people in your group, then we shall delegate one of our highly experienced instructors to provide recommendations and guide you through all the options that are best suited which shall consider, age, ability and previous experience of your group and any other requirements you specify. Once we have designed and agree what your day shall be and when, our admin team will take you through all booking procedures leading to your special day.
Simply browse through our activity tabs and pick from all the activities listed. There may even be scope to provide a multi activity experience in the same day depending what activities you wish to do and suitability at whatever venue you are attending.
Contact Us
If you would like more information please complete an enquiry form or call Ancrum Outdoor Centre on 01382 435911.