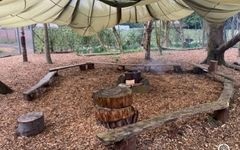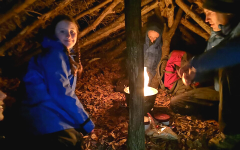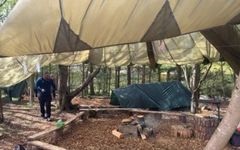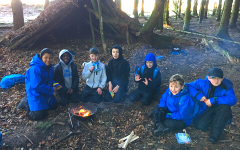 Bushcraft Course
Are you inspired by watching Ray Mears and Bear Grylls on TV showing you how to survive the elements of hostile environments in the great outdoors? Ancrum's highly trained survival instructors will take you on a journey in the wilds and teach you a whole range of survival techniques which include, shelter building, camp fire skills, making tools and learning about the environment. This popular course is a must for all hunter gatherers.  Anyone wishing to book a private party for this activity would require a minimum of 5 people.
Equipment and Kit Information
All equipment will be provided. Participants should wear loose clothing and bring a packed lunch and plenty to drink.
Contact Us
If you would like more information please complete an enquiry form or call Ancrum Outdoor Centre on 01382 435911.