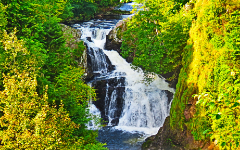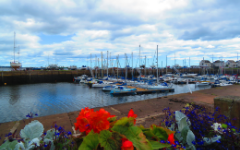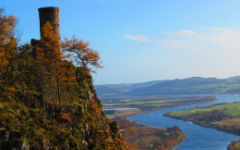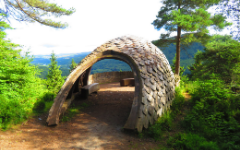 Corporate Team Building
Team Building Activity days with Ancrum Outdoor Centre are inspired around the idea that outdoor activities in our beautiful landscape offer a great team development experience with many tangible benefits for all. Ancrum Outdoor Centre's team building events are highly rewarding on a personal and group level and will help your staff become more cohesive, cooperative and effective as a team and will help unlock their potential by challenging them to think and work in ways towards a common goal.
If you want to get the most out of colleagues at work why don't you book up one of Ancrum Outdoor Centre's bespoke team building events which can run from hotel grounds or spectacular settings around the East coast. We can tailor our activities to suit all group sizes, abilities and time frames as well as meeting any specific aims and objectives.
Fancy a corporate team building event with a difference then why not book your very own mini highland games event for your workplace. We can bring this event to you if you have suitable grounds at or near your business or we can set up at a fabulous location of choice. Our kilted instructors will lead your teams around a wide selection of activities including tossing the caber, welly wanging, archery and lots of other challenges and finish with a tug o war to decide the winners. We can provide catering, costumes and prizes. Why not call the Centre and we shall put you in touch with our event manager.
Contact Us
If you would like us to provide a team building course for you please complete an enquiry form, call Ancrum Outdoor Centre on 01382 435911 or email us at ancrum.centre@leisureandculturedundee.com