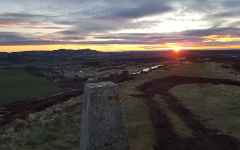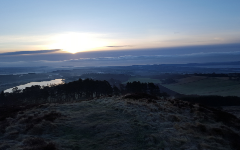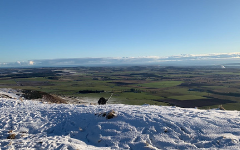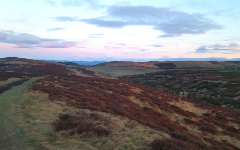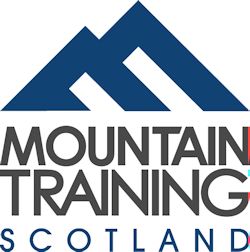 Lowland Leader Award
The Lowland Leader Award is the newest award from Mountain Training (MT) the national governing body for hillwalking, climbing and mountaineering in the UK, this ward compliments and supports the other walking awards administered by Mountain Training. The award is nationally recognised and quality assured.
The award is for anyone who wishes to lead groups through lowland countryside and woodland in summer conditions. This award is ideal for; teachers, school support workers, community workers, youth workers, countryside rangers, or anybody who may wish to lead a walking group. This qualification also offers an expedition module, which is ideal for leaders and volunteers involved with the Duke of Edinburgh award scheme (DofE).
Course Format:
Follows the similar structure of all MT awards, and requires candidates to:
Gain relevant experience
Register for the award - www.mountain-training.org
Attend a training course
Consolidate training
Attend an assessment course
Once you have passed the award, it can be used anywhere in the UK in appropriate terrain, as outlined above.
The syllabus includes: route planning, basic map work, equipment, dealing with hazards, leadership and group management, environmental and access awareness.
Contact Us
If you would like more information please complete an enquiry form or call Ancrum Outdoor Centre on 01382 435911.