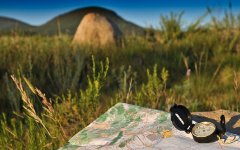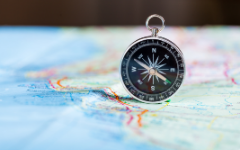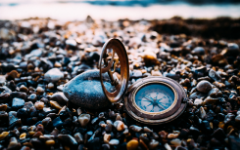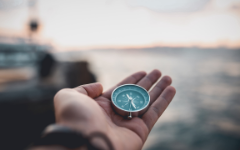 Navigation Courses
Whether you are a seasoned navigator or a complete novice, let us guide you through the maze of maps, compasses, contours, bearings and grid references. The course will be mostly practical with real navigation problems you can commonly encounter when travelling in the hills and mountains.
Equipment and Kit Information
Ancrum will provide all necessary first class equipment for this activity which includes boots, waterproofs, fleece, gloves and daysack. We encourage participants to wear their own gear where possible as this may be a more comfortable option.
Contact Us
If you would like more information please complete an enquiry form or call Ancrum Outdoor Centre on 01382 435911.